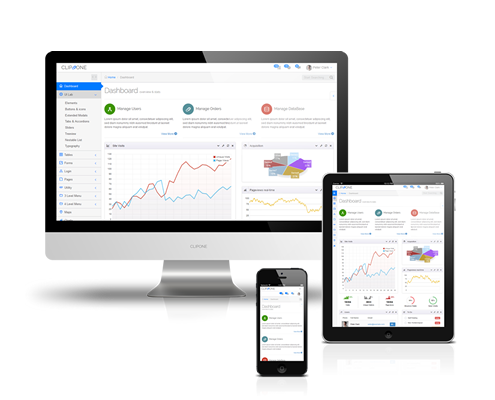 Our Products
---
Using technology to maximize your business productivity creates the platform to realize true business success. Business productivity software ensures organizations have the tools to overcome the challenges of executing strategy every day and prospering in today's economic times. Increased business productivity can be traced to the automation of processes allowing for faster communication of strategy, increased time spent on strategic priorities, and greater project completion rates.
The global business environment is dynamic thereby forcing organizations to continuously evolve. The ability to remain competitive requires companies to learn fast and respond quickly to changing market conditions in a digital age. Executives want to see their companies gain a competitive advantage and this can be achieved by leveraging technology. Business Process Automation (BPA) is an emerging technology used by organizations to automate repeatable, multistep business processes, tailored specifically to their needs. It accelerates how work gets done by routing information to the right person at the right time through user-defined rules and actions.
---
Order Form
Please use the form below to order for a trial version of our offline products.